Staying at one of our mountain view cabins, and not sure what to do on an afternoon? Conveniently located in Cherry Log, GA (less that 15 minutes away from Cashes Valley), a visit to the Sasquatch Museum just might be the easiest expedition you make while you're here!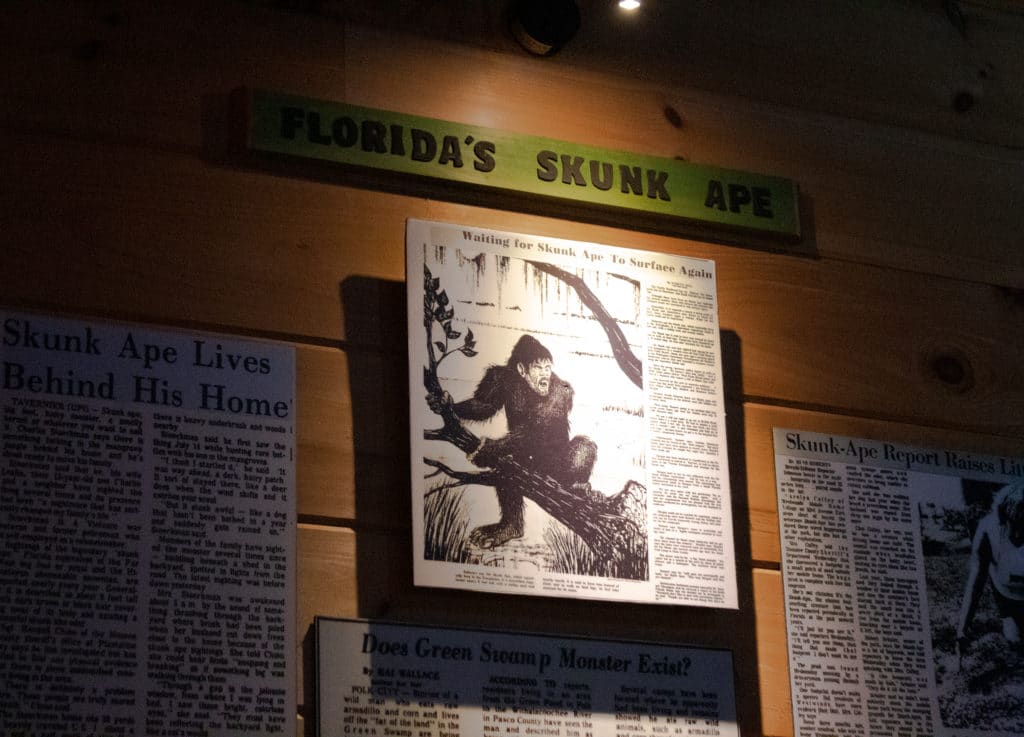 We took a self-guided tour through the museum in about 45 minutes, delving into the history of bigfoot hunting. Interested in learning about Bigfoot's various relatives throughout North America? What about the history of the people who study Bigfoot? Ever wanted to hear what sasquatch actually sounds like? The museum addresses all of this and more!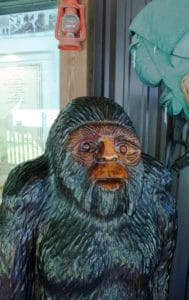 Skeptics beware! After one walk through the museum, you'll be presented with all the evidence that's been compiled over the years, including footprint casts, audio recordings, photos and videos. By the time you circle back through their impressive gift shop, you'll be questioning everything you think you know about Sasquatch.
Rich Mountain Majesty, one of our luxury cabins, is perfectly located less than 10 minutes from the museum! You can book a getaway here.
To learn more about Expedition: Bigfoot!, you can visit https://www.expeditionbigfoot.com