Unique Cabins. Amazing Settings
Unique Cabins. Amazing Settings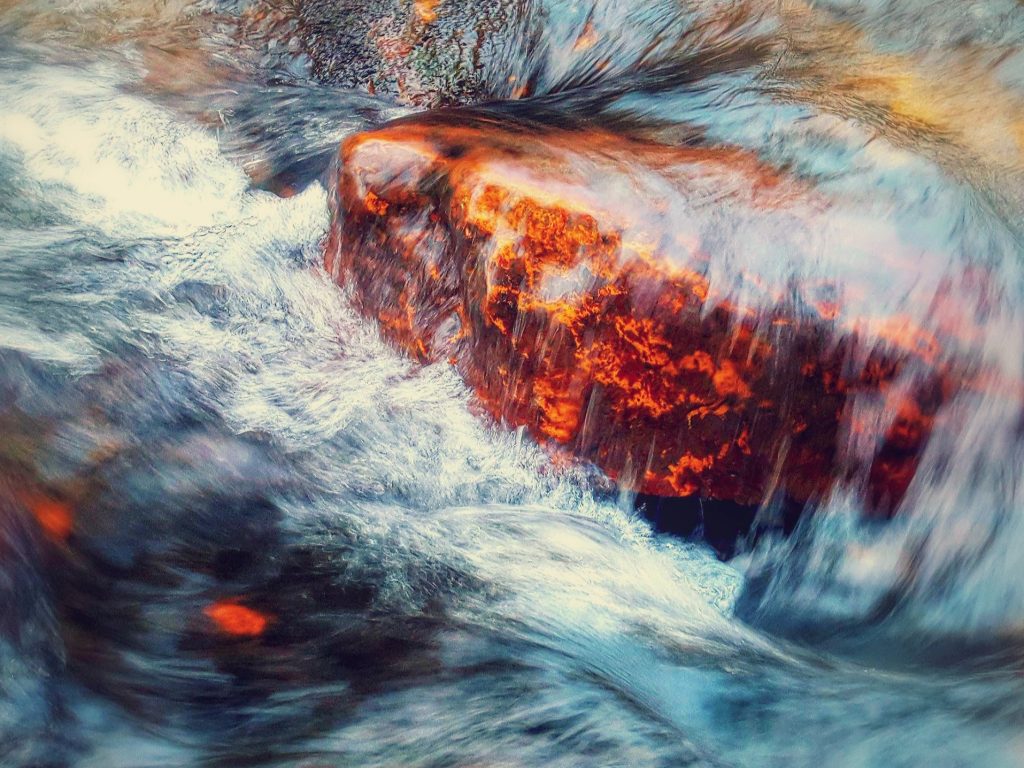 Relax
Find your place to getaway from it all. Drift off into your surroundings and release your mind.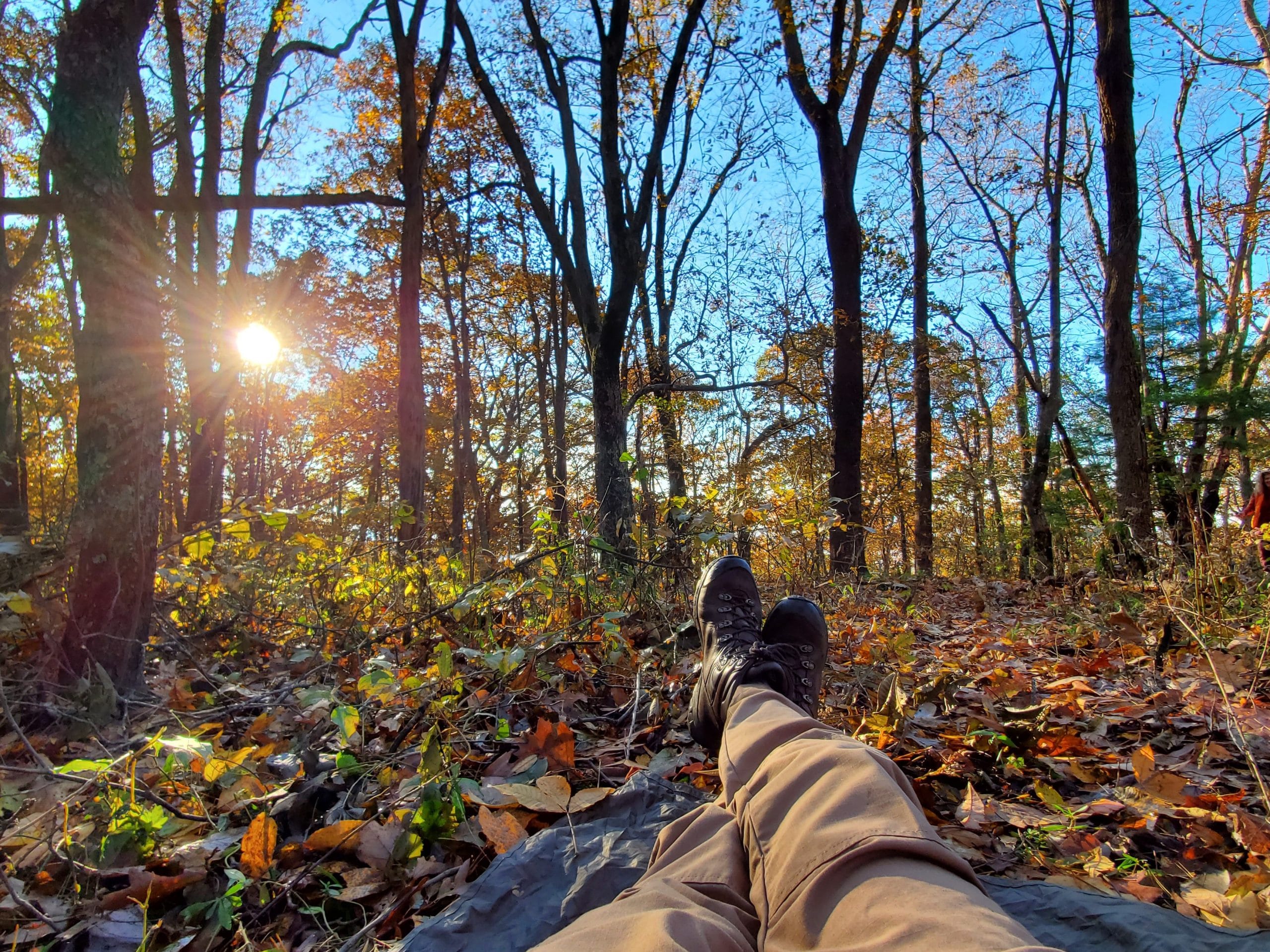 Recharge
Get back to center in the mountains. Let Nature restore your soul.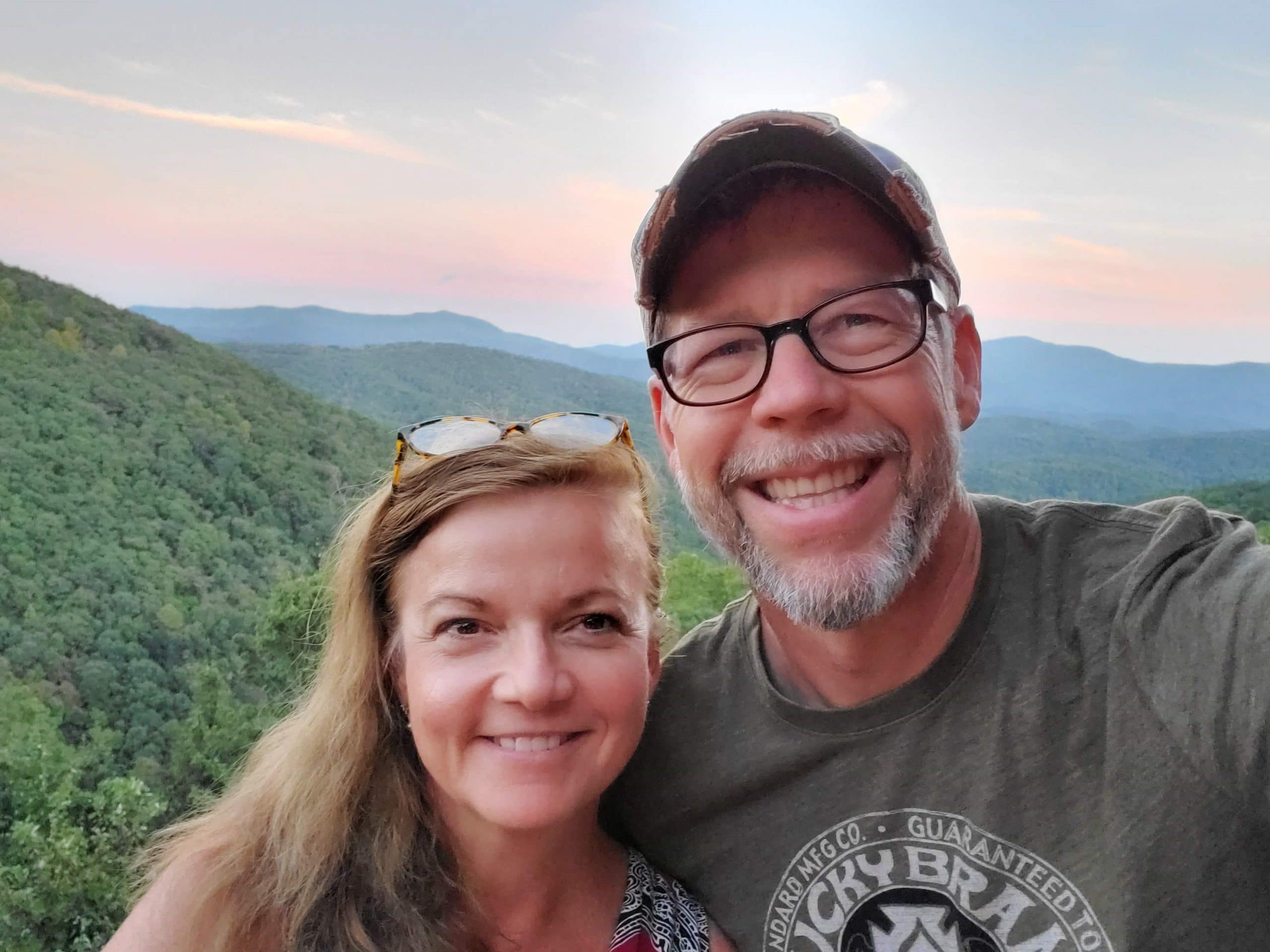 Reconnect
Love and be loved here. Celebrate family and friends in an idyllic setting.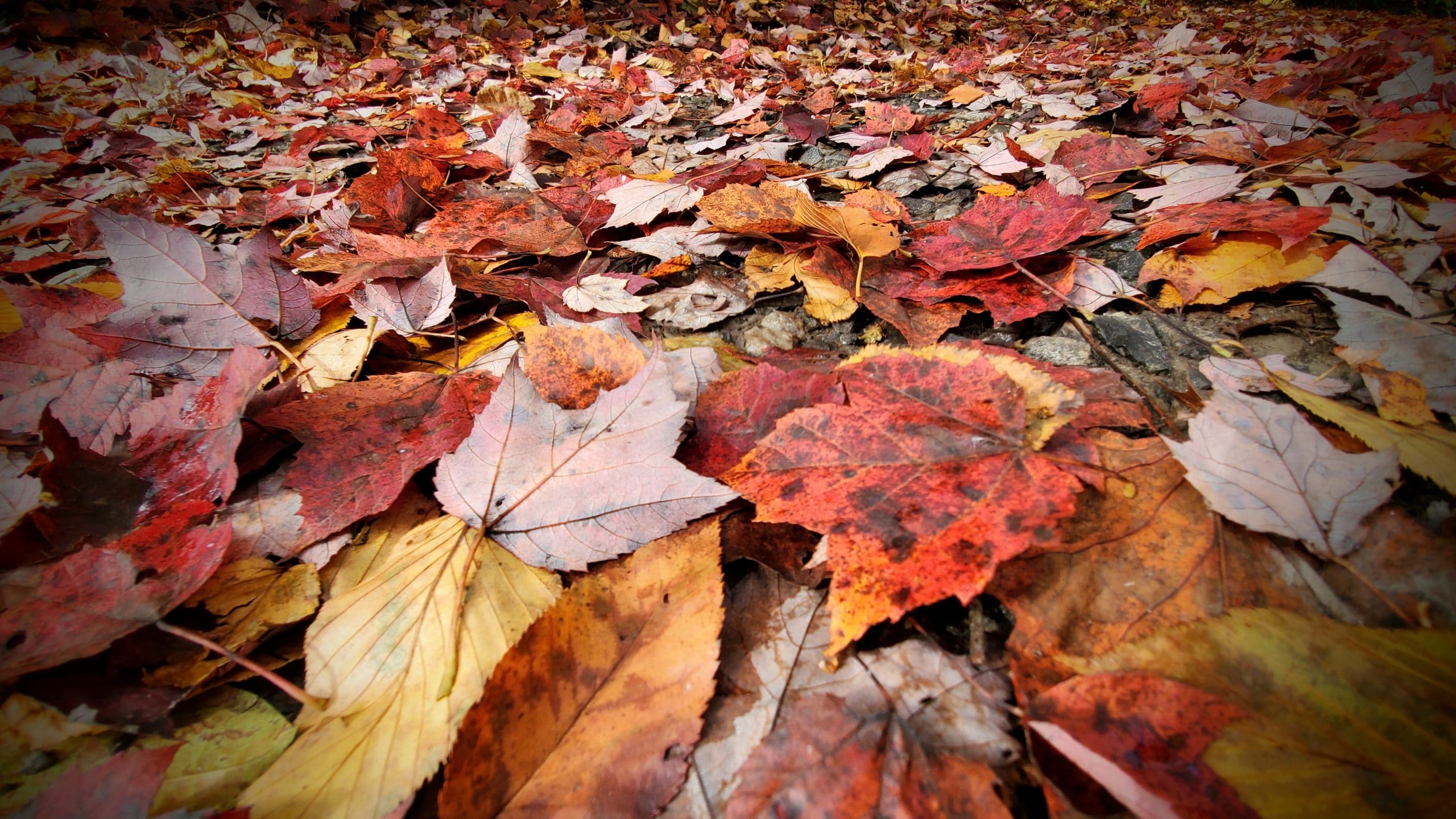 Being in the mountains soothes nerves and calms the soul. The effect is magical!
Celebrate Friends & Family
No better place to Reconnect – Our cabins are all luxurious and comfortable with modern technology and amenities.