The Annual Georgia Apple Festival in Ellijay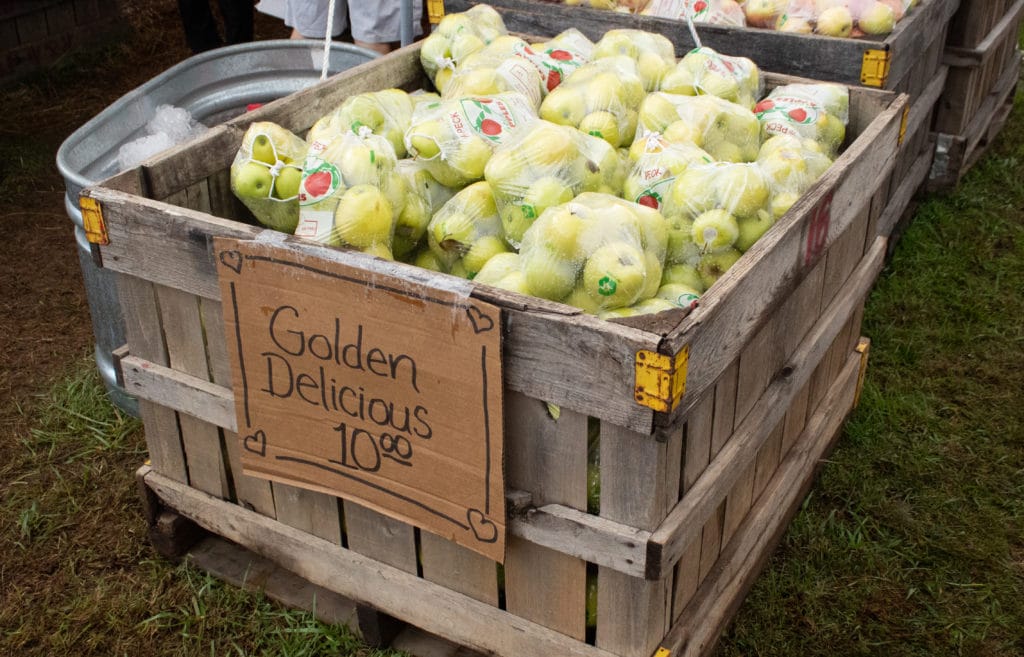 After a short hiatus in 2020, the Georgia Apple Festival has made a spectacular return for its 50th year! Boasting over 300 vendors, this year's festival had a little something for everybody, from folk art, to jewelry, to rock climbing, to camel rides. It was a perfect fall day when we went, starting out with some nice, comfortable cloud cover which was replaced by a gorgeous sunny sky later in the day.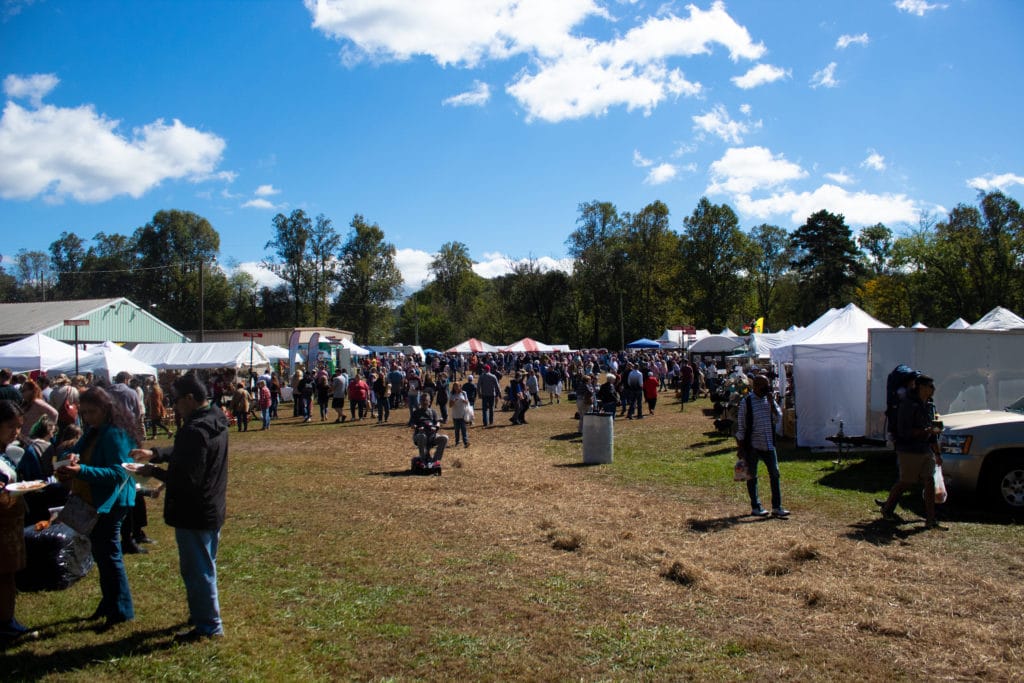 We couldn't have seen everything in one day if we tried! There were vendors selling every type of hand crafted good imaginable; baskets, furniture, soaps, candles, cutting boards, and even longbows, to name a few. The selection of food was also impressively huge, with great options for every craving.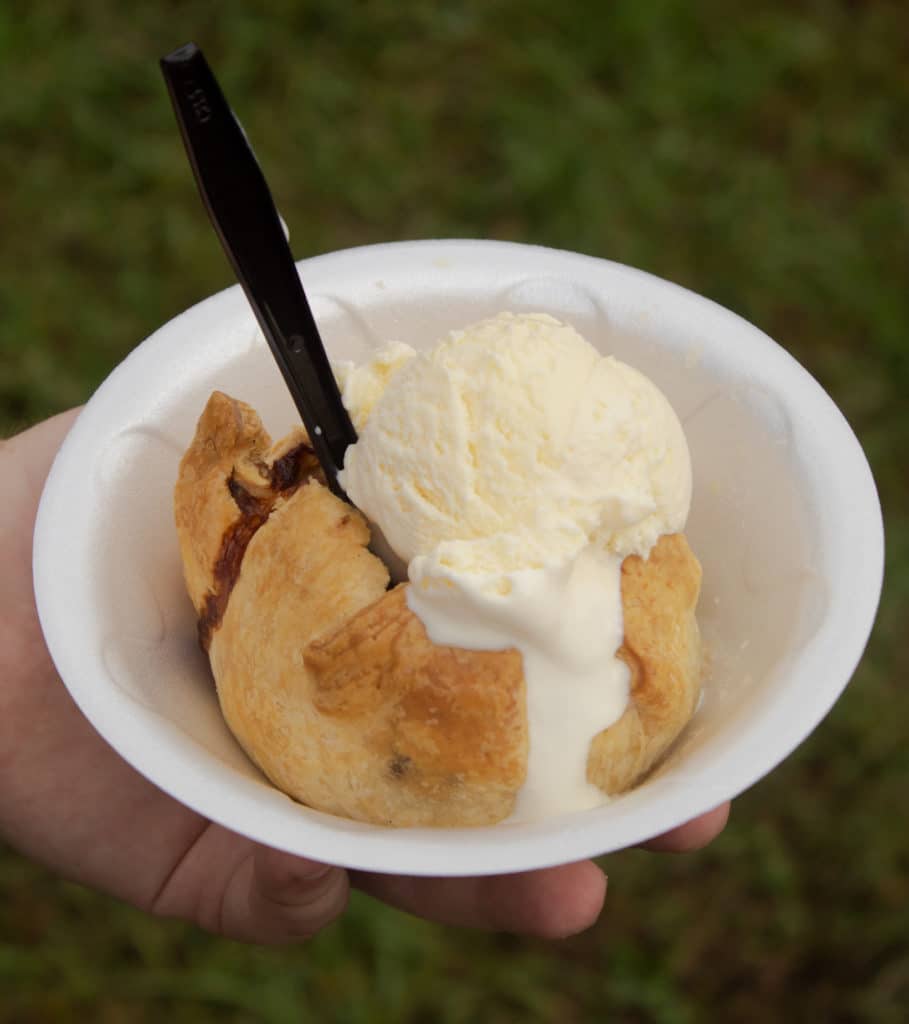 And of course, apples! There were several local growers in attendance, and each of them had a selection which was much, much more diverse and delicious than what we could have found at the grocery store.
We also got the chance to enjoy fresh, hot apple dumplings straight out of the oven – a scrumptious way to enjoy the fall season!
This is one of the biggest and most anticipated annual events in North Georgia. We hope we'll see you there next year in 2022!
You can read more about the event at their website.
All of our cabins are perfectly located to help you enjoy local festivals like the Georgia Apple Festval! Book your getaway HERE today! It will be our pleasure to host you!